Are you looking for a local dentist who can take care of your dental needs and desires close to Norwood Green? Let Vicarage Farm Road Dentist Centre provide you with the best care and support you need.
We specialise in a variety of professional dentistry services and procedures, from preventative measures like dental implants near Norwood Green to our cosmetic procedures like teeth whitening close to Norwood Green. We also make sure to advise you on the best practice for oral hygiene to keep your teeth and gums in good health. We tailor to your needs, from dental check-ups to specialised procedures, to make sure that you are always aware of what to expect from our surgeons.
Looking for an emergency dentist in Hounslow? Call us now
Dentist Near Norwood Green
Are you experiencing a dental problem and are looking for an emergency dentist 'near me'? Our Hounslow Dentist, which is close to Norwood Green, are here for you when you need expedited or immediate care. Sometimes dental problems are unavoidable and require instant attention. We make sure to book a dental consultation or surgery on an urgent basis to get the issue solved quickly. We are always happy to make an arrangement that works for your needs.
Our experts at Vicarage Farm dental centre, ensure that you have a smooth experience and time spent with us. We make sure to provide you with a comfortable environment that gives you the confidence boost you need to make you smile after each and every visit with us. At Vicarage Farm, we make it our top priority to help make sure that you practice good oral health while also showing you ways to reduces any pain or aches you may have encounter in the future.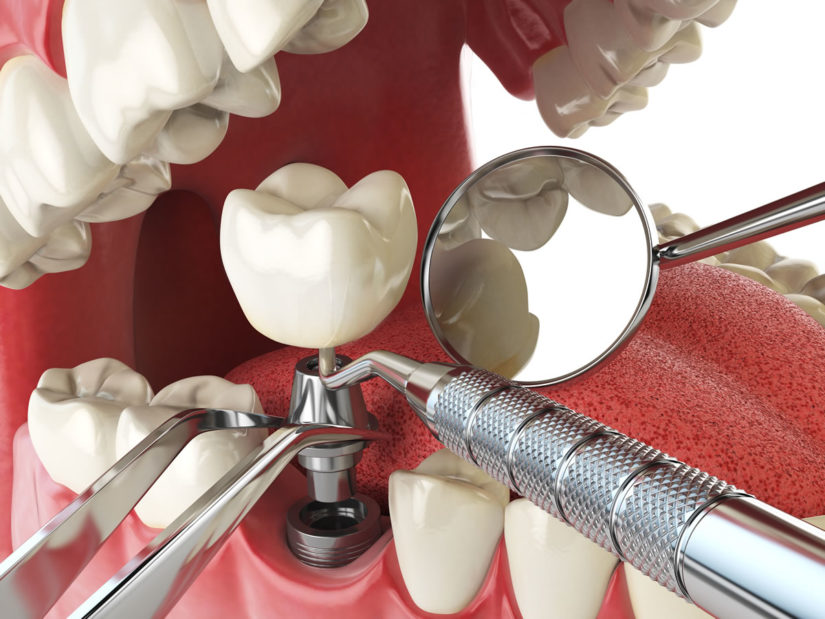 Dentist Near Me
Our local NHS dentist, which is close to Norwood Green, have been supplying dental care and innovative treatments to both children and adults for over 70 years. We have six professional dental surgeons in our local clinic to offer you the top-quality care and support you need to help keep you smiling.
Whether you are looking for cosmetic dentistry near Norwood Green or an Invisalign dentist close to Norwood green, our experts can provide you with the private or NHS care you need to get the long-lasting results you desire. Come and visit our team at Vicarage Farm today – either book a free consultation online or give our team a call on 020 8570 2297, and we will be happy to help achieve the results you need.
Book your free 6 month smile or invisalign consultation today