Do you need a dentist in Hounslow to provide you with dental care and support in Heston? Vicarage Farm Road Dental is here to help.
With over 70 years' experience, we have been helping both children and adults with their oral health while offering them the best treatment and care to suit their needs. Whether you are looking for teeth whitening, cosmetic dentistry or dental implants in Heston, we can offer you our top services to get you the results you desire.
NHS Dentist Heston
We provide treatments for our customers both on the NHS or privately, so with us you can get the exact care and support you need. Our team is made up of six dental surgeons who can offer you the best treatment and advice in Heston. Whether you would prefer to speak with our Invisalign dentist in Heston or our cosmetic dentist in Heston, you can book a free consultation online with us today, and we would love to help you.
We understand that in some cases you might need immediate care, so If you require a dentist open on Saturday near me, we are here to help. At Vicarage Farm Dental Centre, we offer an emergency service where you can arrange a dental consultation or surgery on an urgent basis. In some situations, dental problems cannot be avoided, so if you are looking for an emergency dentist 'near me,' contact our specialists on 020 8570 2297 or fill out our online form today to book a free consultation.
Looking for an emergency dentist in Hounslow? Call us now
Our local dentist offers a wide range of professional services and procedures, from a Single tooth Implant in Heston to full mouth dental implants and the best ways to look after your oral hygiene. One of our dental implant specialists can tailor our services to your needs and deliver the best results that are worth smiling for.
Our expert's main priority is to make sure that you are comfortable through every appointment and procedure you have with us. We also provide you with the best long-term advice to help you look after your oral health and reduce any aches and pain you may be having.
Dentist Near Me
If you are looking for a dentist 'near me,' Vicarage Farm Road Dentist are just one call away to deal with your dental needs. We provide professional dental care and support to NHS and private customers in Heston. Book a free consultation with us online today or give us a call on 020 8570 2297, and we will be happy to help.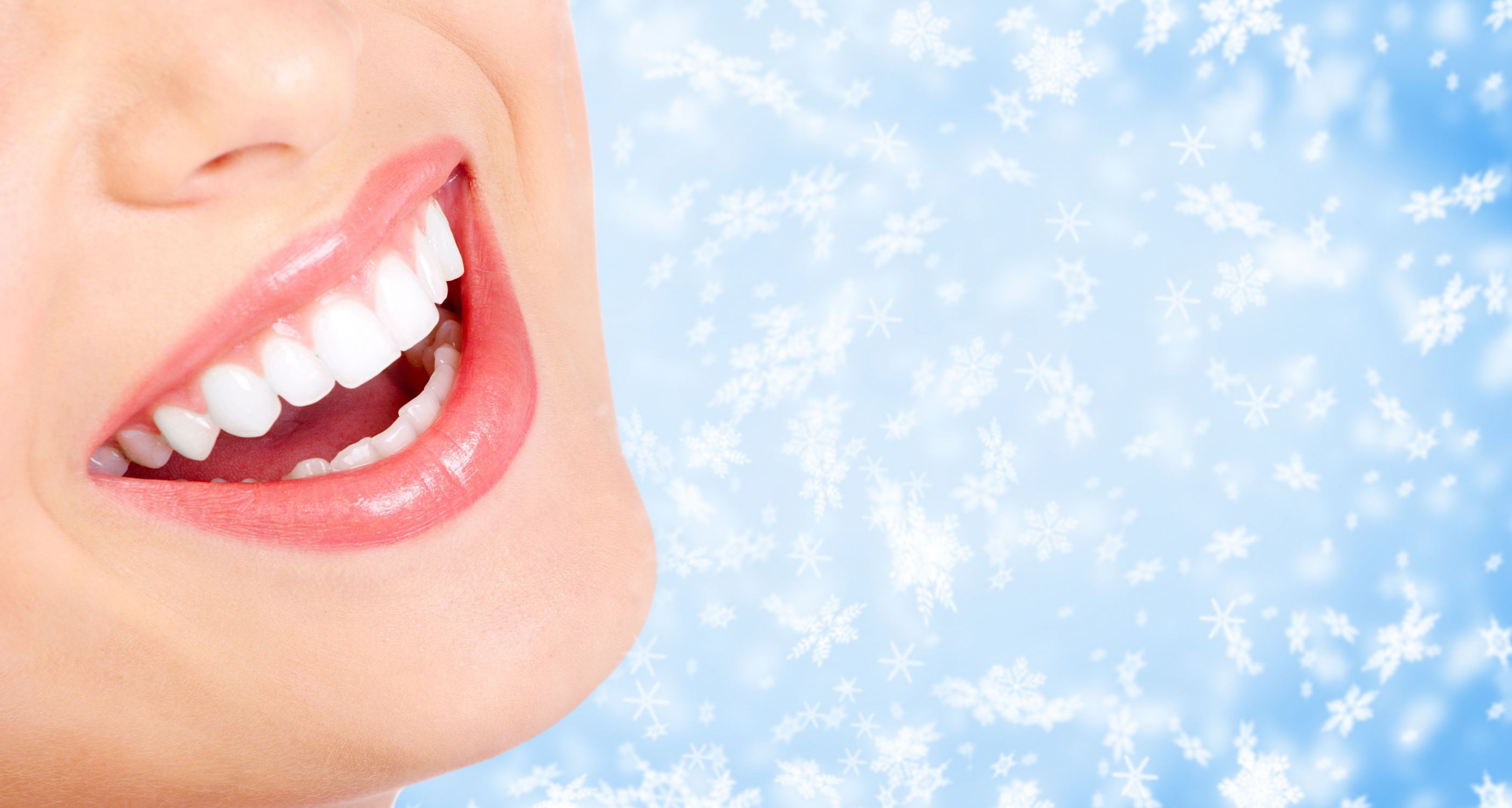 Book your free 6 month smile or invisalign consultation today