If you are looking for cosmetic dentistry near me, look no further than Vicarage Farm Road Dentist centre.
Our expert and best cosmetic dentists in Heston understand that keeping a healthy smile is sometimes just as much about making sure your teeth look great as well as feel great. For those looking for a little bit of extra sheen in every smile, we have a range of services and options available to you after just a handful of quick consultations. We are your local cosmetic dental clinic who is here to assist you with the best specialist dental care you need.
Our whitening services, for example, will gently recolour discoloured, stained or dark teeth in quick, comfortable sessions – there's no need to risk pain or discomfort for great-looking teeth, and our cosmetic dentistry experts in Hounslow understand this! You can also take advantage of white fillings to help safely repair damaged teeth with a virtually invisible sheen – come and ask us for more information on our tooth-coloured veneers. Our experts will provide you with the best prices in the area for our dental services, book an appointment with us today.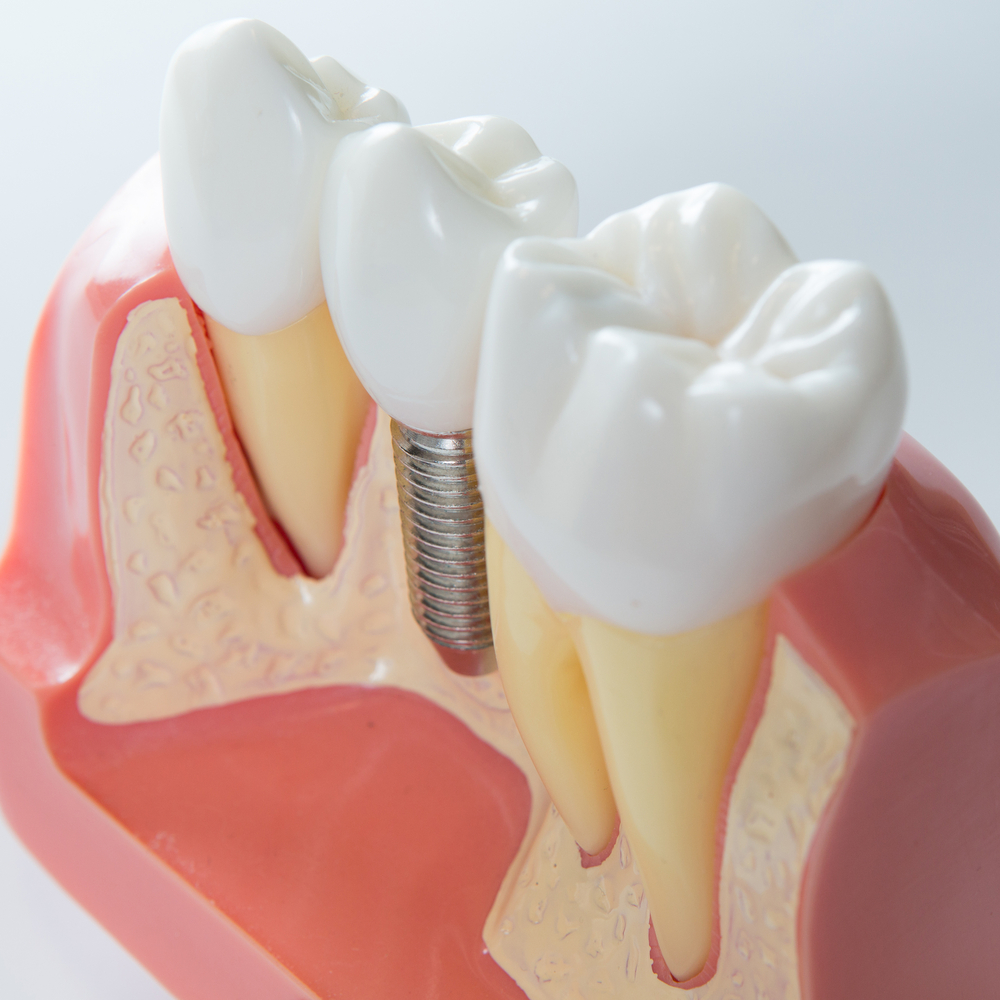 Looking for an emergency dentist in Hounslow? Call us now
Dentists in Brentford and elsewhere may also be able to offer you support for decaying or severely damaged teeth – but we are confident that our crowns and veneer services are amongst the best in our region. Offering comfortable, comprehensive care from your first chat with us through to the day of application, we will carefully remove any material impacting upon any trouble teeth and will apply safe and pleasant coverings to protect you against any potential damage in future.
We are proud to be able to help all of our patients achieve the beautiful smiles we know they are all capable of achieving. Our dental professionals are proud to be your best cosmetic dentist 'near me.' Whether you wish for whiter teeth or painless covering of decayed teeth that have been bothering you for some time, come and have a chat with us and we will be more than happy to set you up with a friendly consultation at a time that suits you. There's no need to hide your smile – come and talk to our caring experts and let us give you back the confidence you deserve. Call us on 0208 570 2297 today for more information.
Book your free 6 month smile or invisalign consultation today