Are you looking for a dentist in Hounslow? Look no further than Vicarage Farm Dental Centre.
If you want caring, comprehensive dental care and support that can help with your cosmetic needs or any aches and pains, Vicarage Farm Road Dentists are here to help. We can offer you a range of different treatments in Hounslow, Middlesex that will help give you the confidence to enjoy your smile.
NHS Dentist Hounslow
We have been supplying dental care and treatment to adults and children for over 70 years. No matter if you are looking for an NHS dentist in Hounslow or a private cosmetic dentist in Hounslow, we can provide you with the exact treatment you need to carry on smiling.
We specialise in a range of professional dentistry procedures and services, from dental implants to teeth whitening in Hounslow to any other cosmetic or preventative measures. Our dental experts will tailor to your every need to make sure you receive the best oral care at an affordable price. We always make sure to keep you in the loop on what to expect with from our top surgeons. If you have any questions on what we offer or how we can improve your oral health, fill out our enquiry form to book a free consultation today.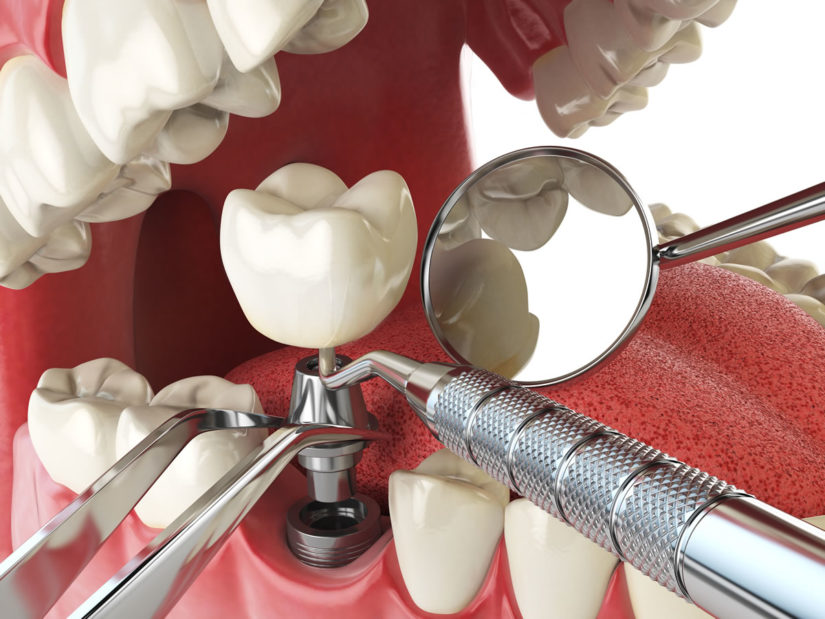 Emergency Dentist Hounslow
If you are looking for an emergency dentist 'near me' in Hounlow, we can make an arrangement to provide you with the immediate or expedited care you need. Give us a call today on 020 8570 2297, and we will be able to arrange an appointment for your straight away. If you require a dentist open on Saturday near me, we are here to assist your needs.
Our committed team of dental implants Hounslow will ensure that you receive the best oral care and are 100% happy with the results. We also provide you with helpful information for long-term care so you can practice good oral health and reduce any pain you may have. We have you smiling with each and every visit you have with us – book an appointment with our local dentist today.
Looking for an emergency dentist in Hounslow? Call us now
Dentist Near Me
Are you looking for a dentist 'near me' who can offer you teeth whitening in Hounslow? Or do you want to find out more about dental implants in Hounslow? Our local NHS dentist can provide you with the professional dental care you need. Book a free consultation with us online today or give us a call on 020 8570 2297, and we will be happy to help.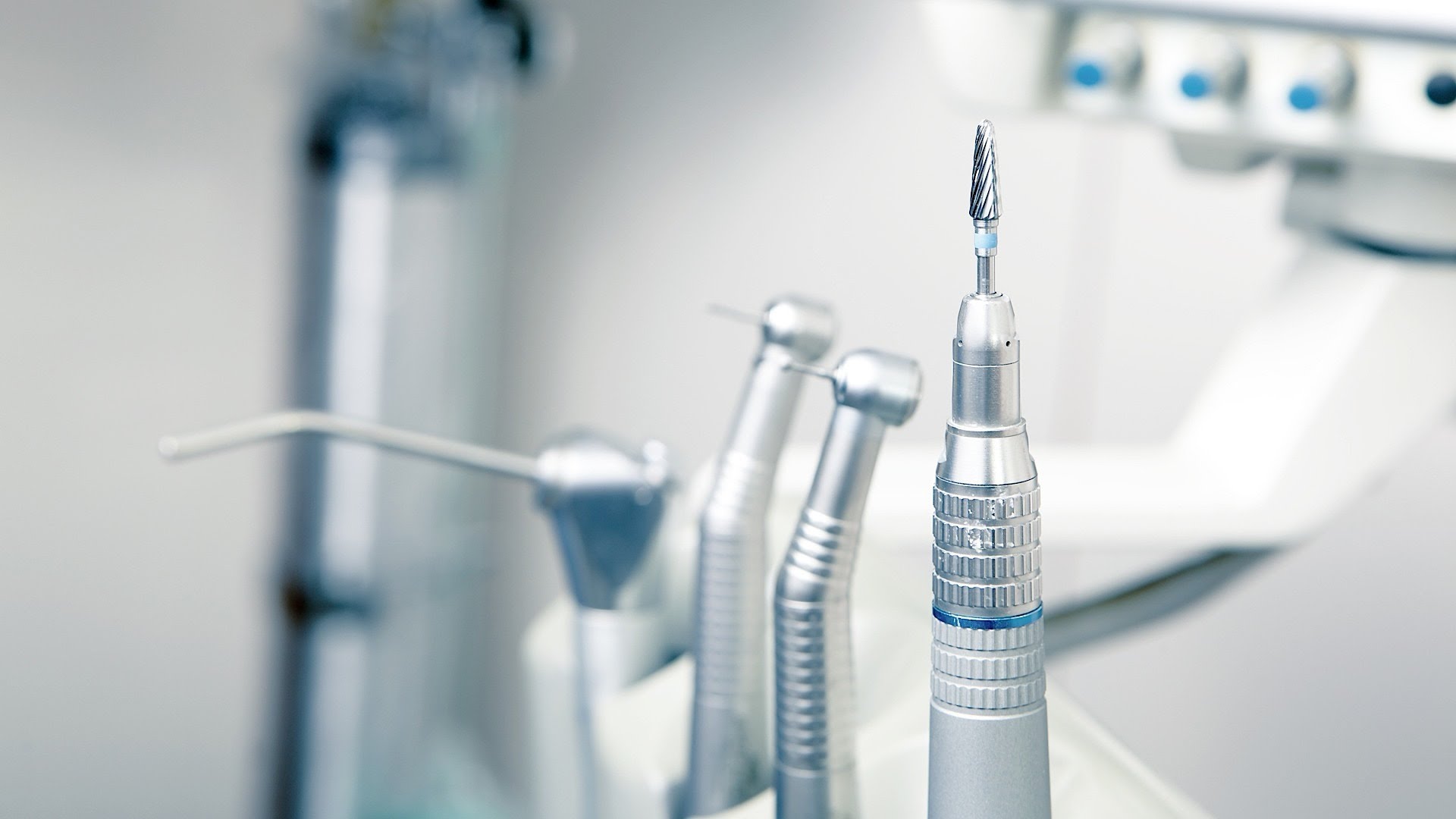 Book your free 6 month smile or invisalign consultation today