Millions of people worry about how their teeth look every single day.  Teeth straightening is often sought as the best way to carefully and comfortably encourage realignment.  As a specialist Invisalign dentist in Hounslow, Vicarage Farm Dental Care are pleased to present a range of affordable and reliable treatments for patients of all ages.
What is Invisalign?
Invisalign is a pioneering teeth straightening system which allows you to take back control of that confident smile.  Using advanced aligner technology, you can undergo teeth straightening treatments completely invisible to the naked eye.  Our dentists and specialists understand that confidence is key when it comes to showing off the perfect smile.  That's why Invisalign is so popular – no one will be able to tell that you are undergoing any kind of treatment.  It is completely discreet.
Within a few months, it is likely you will start to see incredible differences in your dental profile.  Your Invisalign aligner can be removed easily when you need to eat or clean your teeth.  It is recommended that you wear aligners for at least 20 hours per day.  Don't worry – our professional team will fit your straightening aligner based on your exact dental profile.  That means, even if you opt for a cheap Invisalign treatment, you will be able to comfortably go about your day as normal.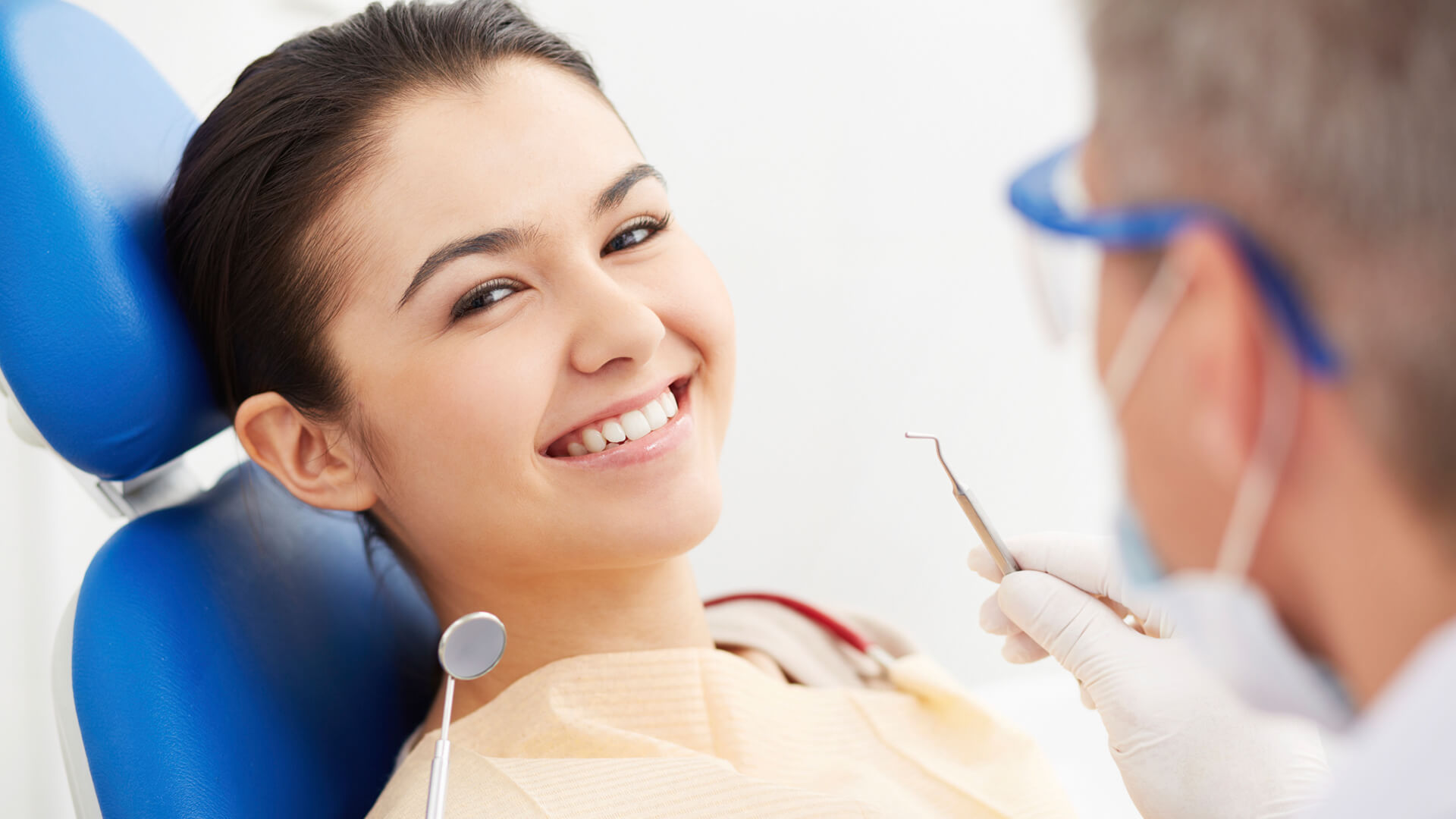 Invisalign Cost
Invisalign treatment prices may vary, though we are pleased to be able to accommodate all patient budgets.  Whether you are in need of an NHS dentist in Heston to help you straighten your teeth, or if you'd like to book an appointment online with an adult orthodontist, you can rely on our clinic to find you the right Invisalign experts.
We will discuss the cost of Invisalign treatment with you closely before any treatment begins.  Therefore, you will always be kept up to speed with what to expect from overall charges.  We aim to support affordable cosmetic dentistry for our local customers as well as for patients travelling from further afield.  An Invisalign appointment shouldn't ever cost you the Earth.
Looking for an emergency dentist in Hounslow? Call us now
Leading Local Dental Treatment
As seasoned experts in teeth straightening and aftercare, booking in with an Invisalign dentist or Invisalign orthodontist will give you peace of mind from your very first consultation.  Teeth straightening is a process which requires gentle care and precision.  Therefore, we need to make sure you understand every step of the alignment process.
Book in with us online or call our team and we will be more than happy to discuss an affordable Invisalign treatment with you.  Our appointments are available at short notice and even if you need emergency dental care, we are only a phone call away.  For many local patients, we are the nearest dental experts specialising in the orthodontic care they deserve.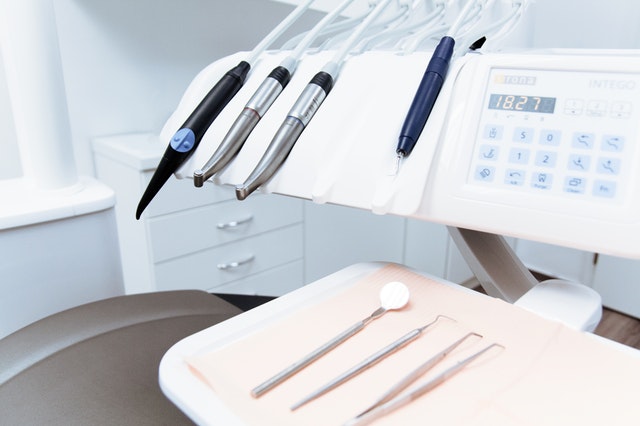 Our leading dental practice is proud to be able to offer Invisalign.  Along with Six Month Smiles, it is a recommended dental treatment which gently and easily encourages teeth straightening without any embarrassment.  Your confidence and happiness are important to us.  If you have already been looking for a specialist dental care centre offering cosmetic dentistry in Middlesex, let us be your next port of call.
Book an Appointment
We encourage you to book an appointment online or via our helpline today if you are concerned about teeth straightening.  Aligning your teeth doesn't have to be a stressful process!  Our friendly team is ready and waiting to help you each and every step of the way.
Book an Invisalign orthodontist appointment online today, or call our main helpline to arrange a visit at your convenience.
Book your free 6 month smile or invisalign consultation today