Best Dentist in Heston
Looking for a Heston dentist?  Trying to find an affordable dentist nearby who can offer a wide range of dental treatments in Middlesex?  Based on Vicarage Farm Road, our reliable, friendly and trusted team of dental experts welcome you to your local dental specialist.
When it comes to looking after your teeth, you need support from leading experts.  Whether you are an NHS patient seeking dental care or are a private customer seeking to book a low-cost appointment online, we will be more than happy to accommodate you.  We have a range of treatments and care packages to fit a wide range of budgets, as well as leading aftercare treatment to leave you with a brilliant smile you can be proud of.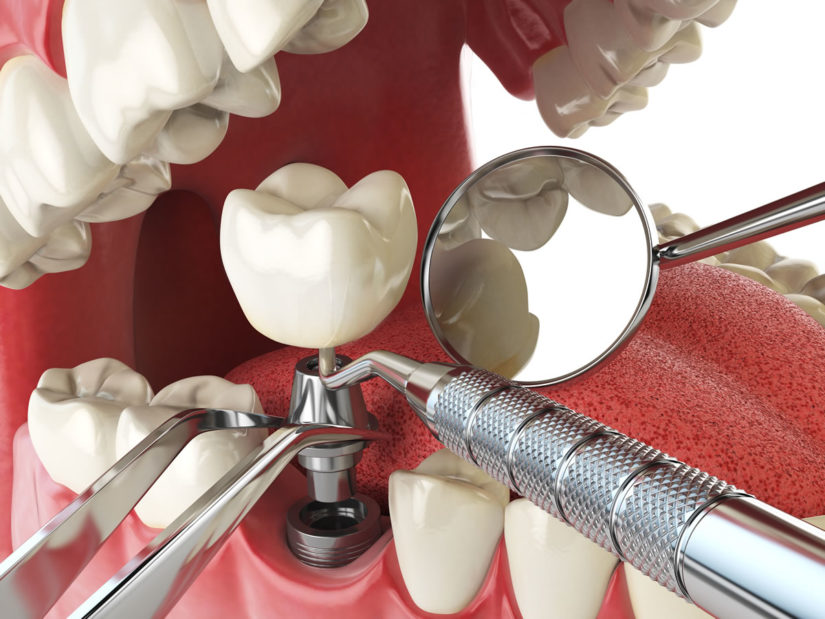 Affordable Adult Orthodontics
Our professional family dental centre is open to support patients of all ages. Where you need ongoing treatment or help from a root canal specialist in my area, we will only ever be too happy to help.
Our Hounslow dentist services are set up for local customers and for new patients travelling from further afield. Whether you need an emergency orthodontist near me or want to know more about what a specialist root canal dentist does, we will ease you into an appointment and take you through everything you need to know.
Our local dentist in Hounslow is amazingly convenient for many couples, professionals and families in need of immediate and emergency treatment. We are the nearest dental experts many people have in Hounslow and beyond.  Our doctor and dentist services are proud to welcome all patients and families.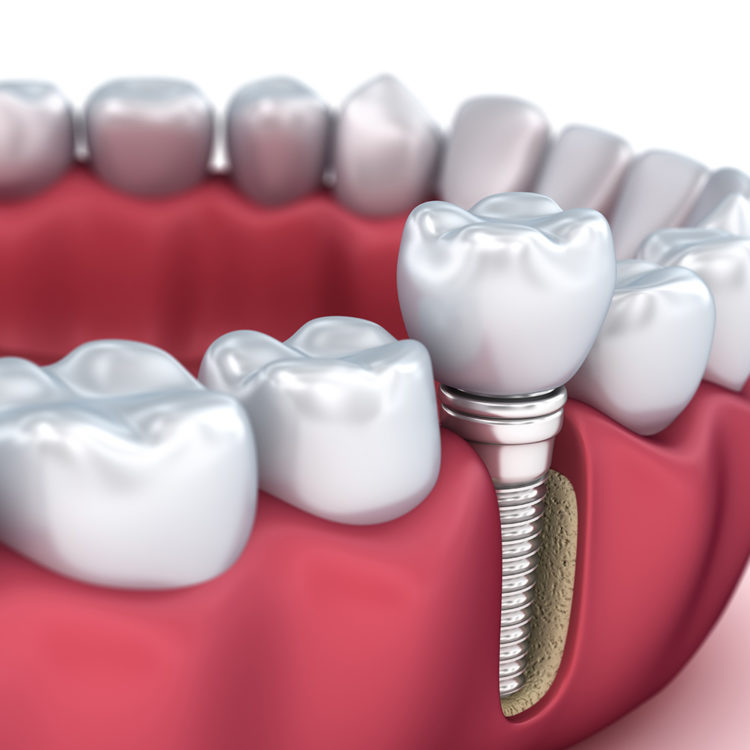 Looking for an emergency dentist in Hounslow? Call us now
Your Nearest Dentist
As well as offering dental treatment for adults, we also support dental care for children. We understand that growing teeth need specialist care and attention!  What's more, our trusted and nearest nhs dentist will be able to make specific recommendations to you based on your needs and dental profile.
Here is a sample of just a few of the services we offer as part of our family dental care clinic:
Emergency dental treatment

NHS and private patients accepted
Of course, each patient's needs will be slightly different. That's why we encourage you to come and have a chat with our NHS dentist Hounslow or to discuss private treatment, with our friendly and passionate team. We want to make sure you leave your local dental clinic with a big, confident smile!
Book a Dental Appointment Online
Need emergency dental care?  Unsure what to do when it comes to booking an appointment at short notice?  Don't worry. Book in for an appointment in my area at short notice by using our quick and simple online booking system.
Whether you need help from a dental hygienist, a local emergency dentist or a dental implant specialist, we will be able to line you up with the perfect appointment and service for your concerns. What's more, we pride ourselves on offering flexible and low-cost dental treatment to support private and NHS customers alike.
If you're searching for a experienced dentist hounslow, are interested in booking online, or would like to know more about cosmetic dentistry near me, all you have to do is pop in on Vicarage Farm Road – or call us at your convenience!
Call Your Local NHS Dentist
Whether you'd like to know more about affordable dentures, cosmetic dentistry or regular check-ups, we're here to help you find that smile. Book an appointment with your Heston dental clinic today – either by calling 020 8570 2297 or using our online service.

Book your free 6 month smile or invisalign consultation today