We understand that having a review of your dental health can sometimes be a little scary – but here at Vicarage Farm, there really is no need to worry. We're focused on providing you with as comfortable an atmosphere as possible as soon as you visit us, and it's our job to listen to your dental concerns and needs so that we may understand the types of treatment and relief you may benefit from.
We're proud to offer some of the friendliest dental care services our region has to offer – and it all starts with a simple conversation about your teeth, gums, and any aches or pains you may be experiencing.  Our expert dentists in Heston will help you to not only feel completely at ease but also to understand how to improve and maintain your dental health and cosmetic care with gentle suggestions and advice.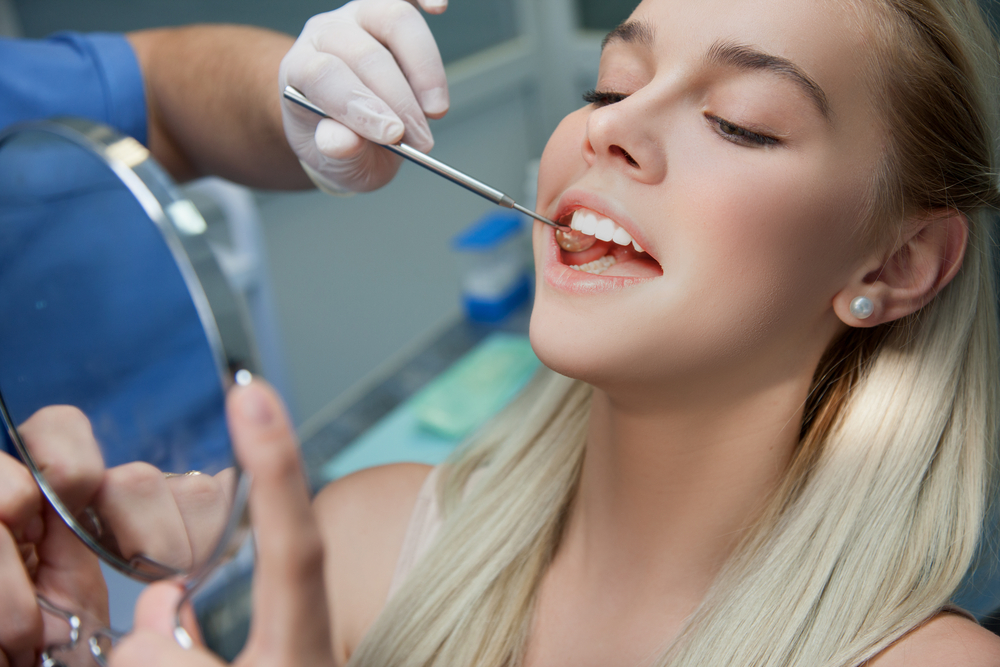 Looking for an emergency dentist in Hounslow? Call us now
We are not a dental care team in it to make money – we genuinely care about each and every one of our patients, and it's important that we understand your individual needs before we introduce you to any of our services or plans.
Dental reviews or oral health assessment are a great idea if it has been the considerable time since your last visit to a dentist – and following a quick check of your teeth and a review of your current oral situation, we will be in a position to advise you of any actions we prescribe going forward.  Dentists in Staines or elsewhere may offer services along similar lines – but we pride ourselves on our attention to care and your comfort as well as our years of expertise.
Worried about your teeth or experiencing oral pain on a regular basis?  Check in with our team and come say hello – book in for a dental health review today.
Book your free 6 month smile or invisalign consultation today