Vicarage Farm Road Dental clinic is here to assist you with any of your dentistry needs. Whether you are looking for a root canal dentist or a dental hygienist near me, we are here to help.
Dentistry covers a huge range of different treatments and specialisms, and while our team are well-versed in cosmetic dentistry services as well as helping to prevent pain and further damage, we are also home to traditional, home-grown dentistry services that you can depend upon every six months – or whenever you want to come and see us!  Our family dentistry specialists in Hayes and elsewhere will always advise that you visit your dentist or dental care professional for oral health assessment twice a year – and while many people may not need to have any treatment or further consultations on each visit, it is always a great idea to let an oral expert take a closer look at your teeth and gums.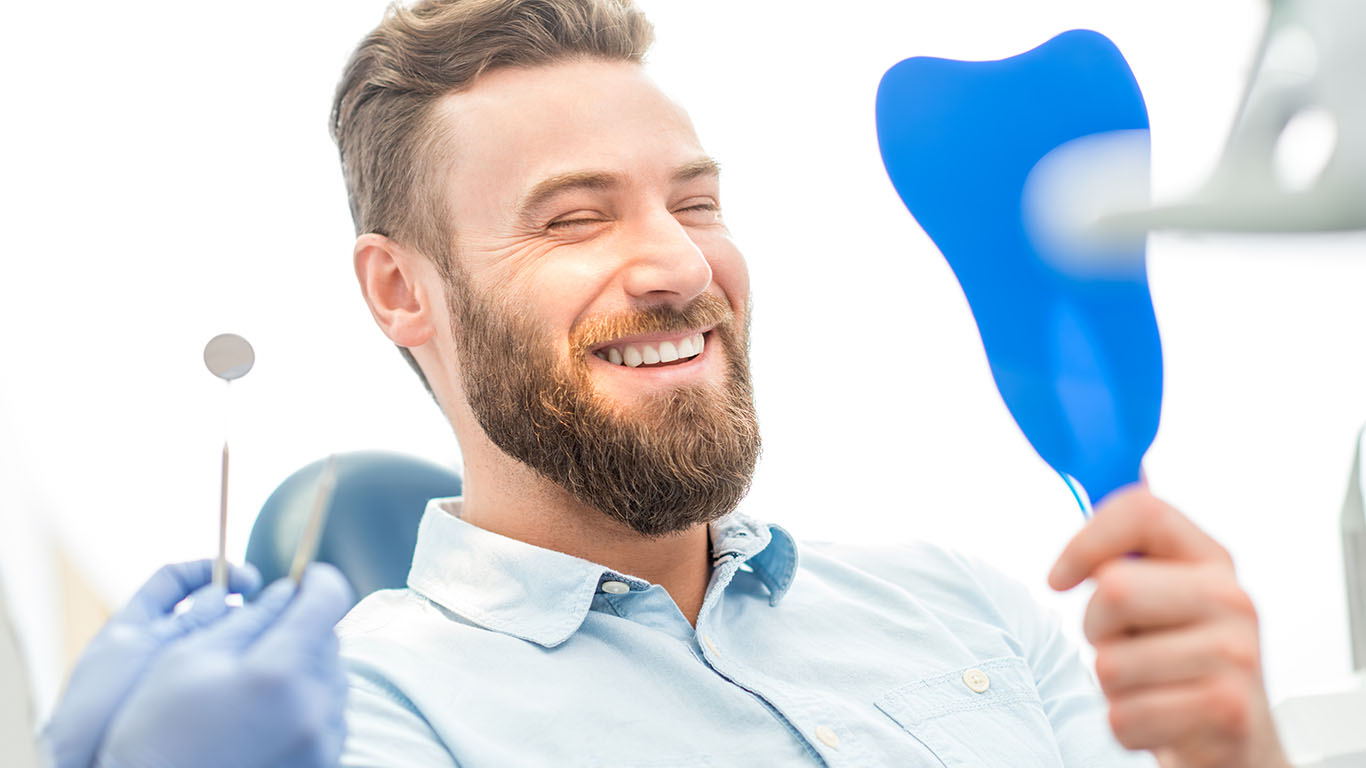 Best General Dentistry Hounslow
Each visit to our clinic is tailor-made to be completely personal to your needs.  We understand that no two sets of teeth are quite the same, and this is why we take the time to understand your eating habits, any problems you may be experiencing, and any cosmetic dentistry services you feel you would like to try. We will never force you into buying a product or trying a specific cosmetic service – we will make suggestions to you based on your existing dental situation and will always make sure you are completely happy with the advice and information you have been given.
You are of course free to come and visit us at any time you like – always call to book an appointment, and we will make sure you receive a full consultation from one of our talented dental practitioners in Hounslow. Don't ever worry about visiting the local dentist – our friendly and comprehensive services will ensure that you always leave smiling and that you are comfortable in doing so! Book a dentist appointment online or come in and have a quick chat or book in for your next routine visit today!
Looking for an emergency dentist in Hounslow? Call us now
Professional Root Canal Treatment In Hounslow
When Is Root Canal Treatment Needed?
The crown of the tooth is made up of the hard, white, enamel layer and a thicker dentine layer. Both these hard layers protect the innermost soft tissues of the tooth called the pulp. The dental pulp contains blood vessels and nerves within and extends from the crown to the tips of the root or roots.
Root canal treatment involves the removal of the pulp tissues from the tooth if it gets infected or inflamed. The pulp can be infected or inflamed due to either deep decay or an extensive restoration that involves the pulp, cracked or fractured tooth due to trauma, excessive wear of enamel and dentine exposing the pulp, and sometimes as a result of severe gum disease.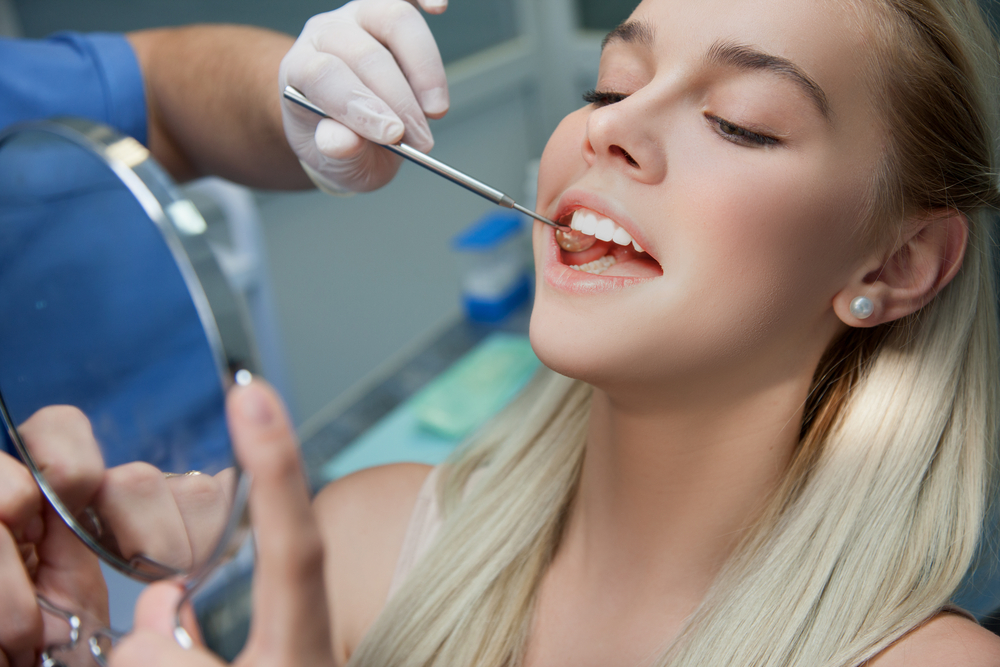 Signs of pulp damage may include pain, prolonged sensitivity to heat or cold, discolouration of the tooth, swelling, tenderness of the overlying gums or a bad taste in the mouth. On the other hand, there may be no symptoms at all. If pulp inflammation or infection is left untreated, it can eventually cause pain, swelling and loss of the supporting bone.
What Are The Advantages Of Root Canal Treatment
Root canal treatment saves teeth that would otherwise have been extracted.
After root canal treatment the tooth is pulp-less i.e. it has no vital tissues within. However, there are vital tissues surrounding the root, e.g. the gum, periodontal membrane and supporting bone. A root canal treated tooth can function normally and can be maintained with routine dental care and oral hygiene measures.
Is Root Canal Treatment Painful?
Root canal treatment procedures by our root canal specialists are relatively comfortable and often painless as the tooth is anaesthetised during treatment. After treatment, the tooth may be sensitive or tender for a few days due to inflammation of the surrounding tissues. This discomfort can be relieved by taking mild analgesics or painkillers available over the counter at the pharmacy. However, if the pain persists and is severe, or swelling occurs, you should contact your root canal dentist.
Book your free 6 month smile or invisalign consultation today