Local NHS Dentist Near North Hyde
Vicarage Farm Road Dental Centre is here to help you with your dental needs near North Hyde, Hounslow. We have been supplying dental care and professional treatment to adults and children for over 70 years. We focus on providing you with the confidence boost to keep you smiling after each and every visit with us.
Best Dental Care Near North Hyde
We provide treatment both on the NHS and privately, so if you are looking for cosmetic dentistry close to North Hyde or dental implants near North Hyde, we will be able to attend to the care you need. We have six surgeons who have many years' experience between them to provide you with the right dental care and support you need to keep on smiling.
Come and visit our dental centre for caring and comprehensive dental care. From aches and pains to cosmetic needs to all the dental check-ups in between. Let our Hounslow dentist team offer the professional treatment and care you are looking for. Get in touch with us today to book an appointment. Call us on 020 8570 2297 or schedule a free consultation online, and we will be happy to help.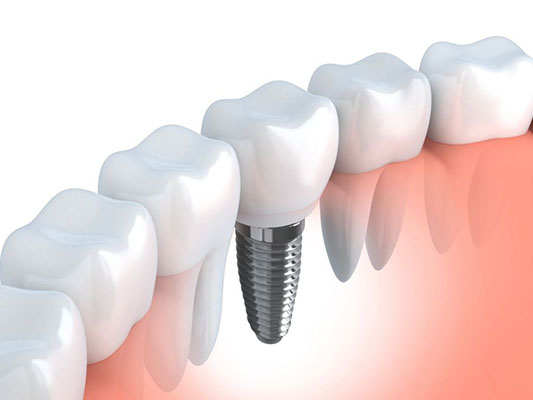 Looking for an emergency dentist in Hounslow? Call us now
Affordable Dental Care
At our local dentist centre, which covers areas like North Hyde, we offer a wide range of dentistry services, both for cosmetic and preventative needs. If you are looking for a specific treatment like teeth whitening near North Hyde or a for a professional Invisalign dentist close to North Hyde, we are here to tailor to your needs. We make sure to show you the best practice for good oral hygiene to keep your teeth and gums healthy.
If you are looking for an emergency dentist 'near me,' Vicarage Farm is here to help. We understand that some dental problems cannot be avoided. At our dental centre, we can give you the care or treatment you need on an urgent basis. Speak with our team, and we will arrange an appointment as soon as we can to come to the best solution for you.
Dentist Near Me
If you live in North Hyde and are looking for a dentist 'near me,' look no further than Vicarage Farm Dental Centre. We make sure to provide you with an environment that you feel comfortable in. Book a free consultation online or contact us on 020 8570 2297 and we will be happy to arrange an appointment for you.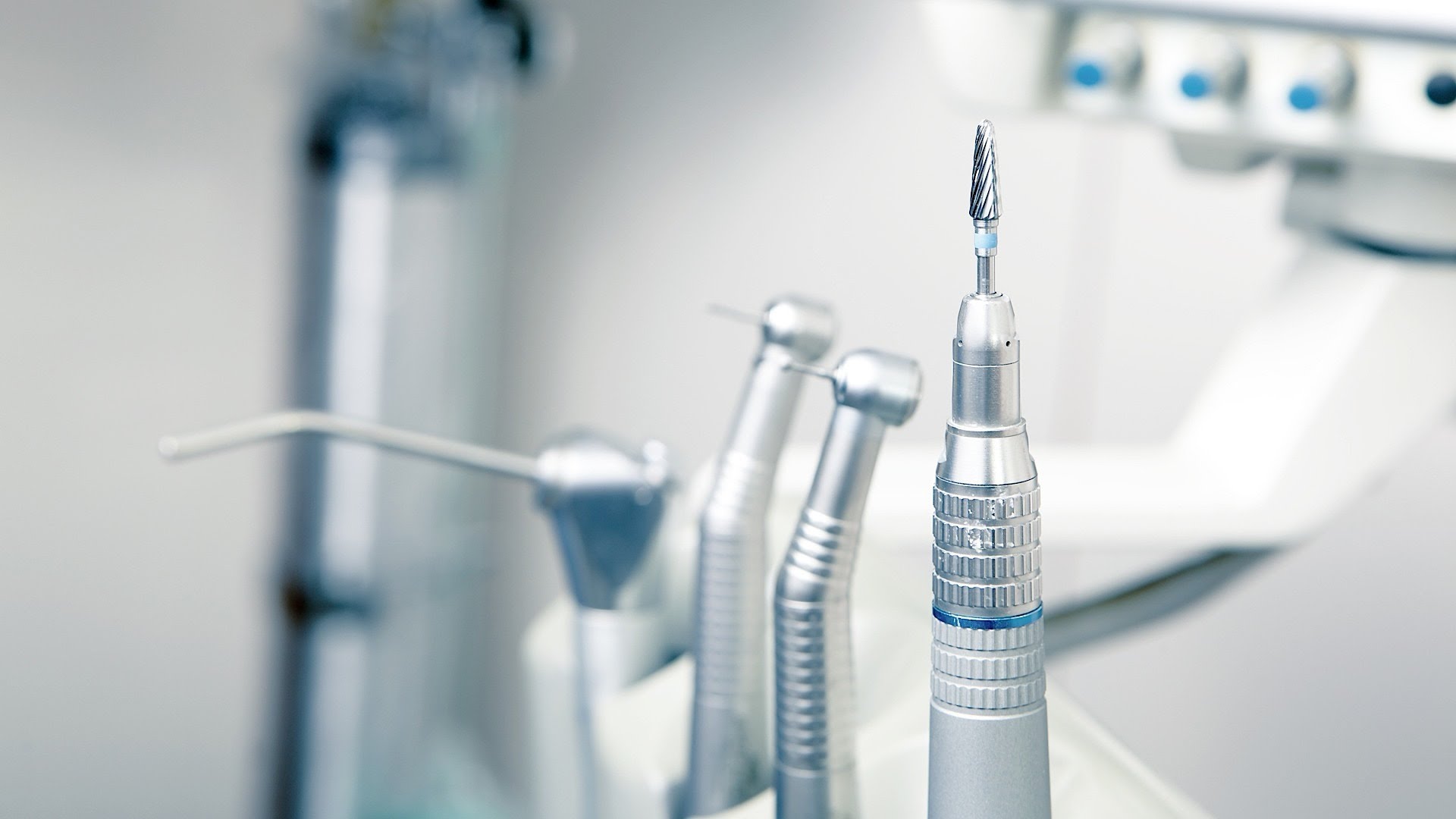 Book your free 6 month smile or invisalign consultation today