Are you worried about how your teeth look?  Struggling to find an affordable dentist or dental care centre in Heston or Hounslow?  Vicarage Farm Dental Care is proud to present 6 Month Smiles, our award-winning braces system which will help you to find confidence in your smile in no time at all.
If you are looking for a teeth whitening dentist or invisible braces, we highly recommend you book an appointment online with one of our leading dental professionals.  Book in with a Heston dentist to learn more about how you can transform the look of your smile in just six months!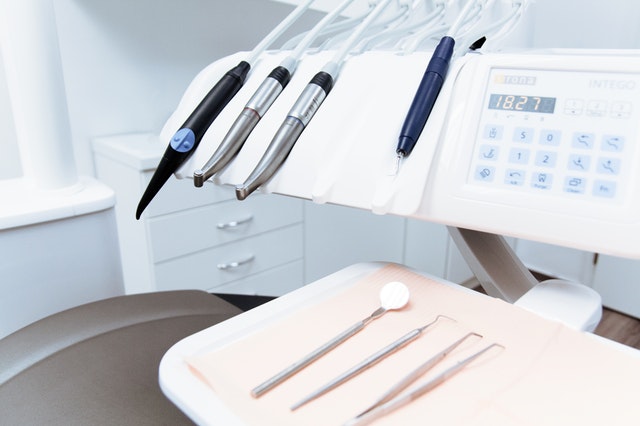 Six Month Smile Braces
Six-month smile braces are affordable, comfortable, and built to fit your needs. Whether you need help from dental surgery in my area for teeth straightening or whitening, we will start with a simple consultation to discuss your needs in full. From here, we will then be able to recommend 6-month braces and any ongoing treatment to help you find that effortless confidence.
We pride ourselves on offering a low-cost treatment with your complete comfort and peace of mind in focus. We understand that having braces fitted – invisible or otherwise – can be an anxious time. Our friendly and trusted dental specialists, including dentists and dental hygienists, will be able to recommend the best treatments and services to you based on your existing dental profile.
Everyone's teeth are slightly different. That's why, when it comes to cosmetic dentistry, we make sure to get to know you. Our 6-month smiles service will prescribe comfortable, convenient and affordable braces to you which will gently re-align your teeth over just a few months. What's more, they are barely noticeable.  Dentistry has come a long way over the past few years!
Looking for an emergency dentist in Hounslow? Call us now
Six Months Smiles Cost
If you've already taken a look at 6-month smiles before and after pictures, you may be keen to get started.  However, you are probably considering budgets, too.  Our invisible braces price list starts at an affordable, upfront fee which we will discuss with you in more detail when you visit.  We will be able to recommend low-cost teeth braces to you which won't cost you the Earth.
Our 6-month braces are not everyday cheap braces.  They are built to support young and older teeth alike.  You don't have to be a teenager to try out braces for the first time!  Whether you are looking for cosmetic dentistry near me or your closest orthodontist, our specialist clinic on Vicarage Farm Road will be ready to welcome you to discuss six-month smile braces at your leisure.
Whether you are looking for NHS teeth braces or a Heston dentist who is a specialist in teeth whitening, all you have to do is book in with us online or call our reception team directly.  We will be able to book you in for a free consultation and will happily offer you all the information you need on low-cost six-month smile braces.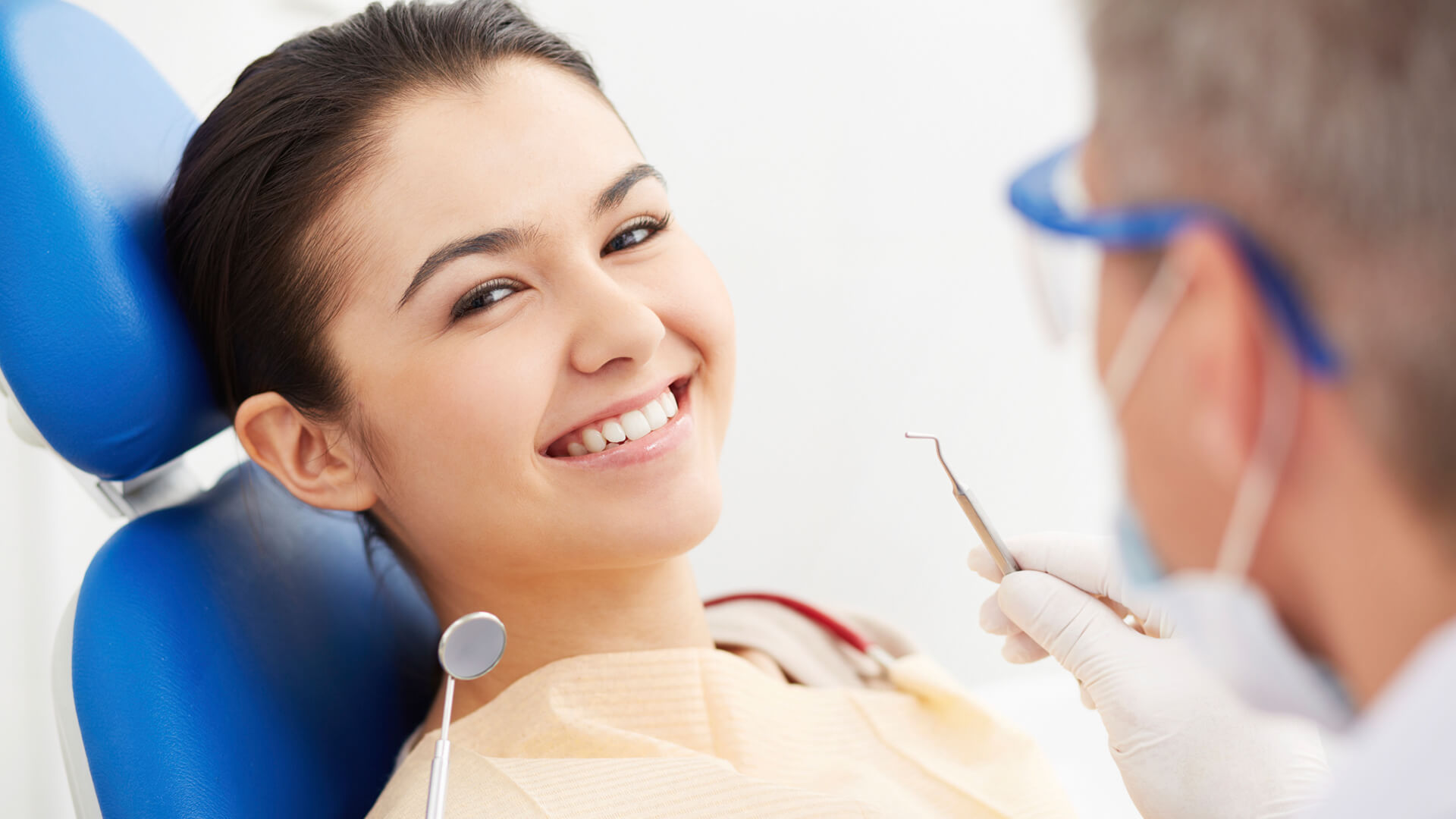 Your Local Dental Specialist
Vicarage Farm Dental Care is your local clinic for specialist dental treatments, emergency care and consultations.  Our popular six month smiles braces will breathe new confidence into your life.  Don't settle for anything less than your best possible smile.
For more information on dental treatments in my area, book in for the best teeth whitening treatment in Hounslow.  Visit our clinic on Vicarage Farm Road to learn more, call us on (telephone number), or book in using our online system at your convenience.  We look forward to welcoming you soon!
Book your free 6 month smile or invisalign consultation today